Posted by Promheadquarters on Jun 2nd 2018
If you have short hair, you might think that you're fairly limited when it comes to great prom hairstyles. Well, everyone here at Promheadquarters is here to let you know that you're mistaken! In fact, you have just as many great choices as girls with longer hair. So once you find that perfect semi-formal or short HoCo dress, you can spend a little time thinking about how to do your hair.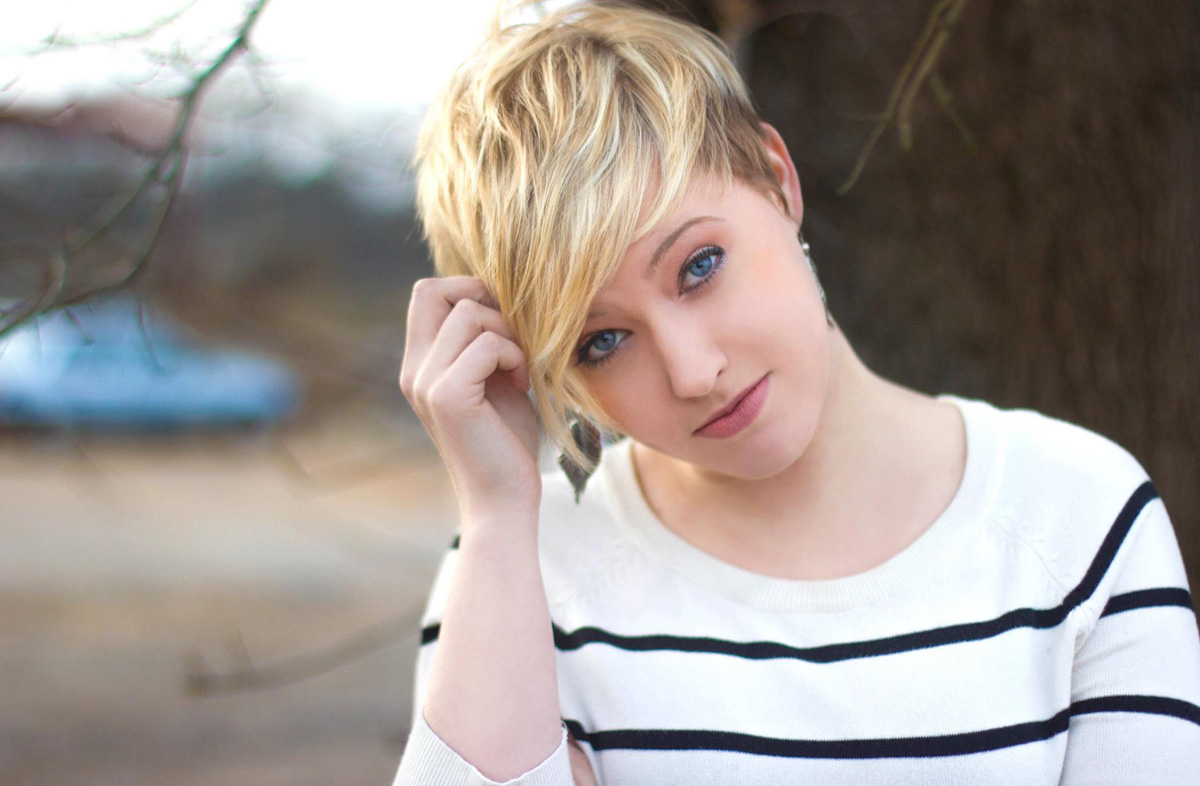 Bohemian
If you want to look fancy and carefree, you can achieve that with a bohemian chic look. Just add some texturizing cream to your hair, and blow it dry with a paddle brush until your hair is straight. Then just mist small sections of your hair with some hairspray, and curl with a 1-inch barrel curling iron. Run your fingers through it so that the little curls look loose and natural. This is great for bob haircuts.
Sleek and Sophisticated
This is certainly an edgy look! Apply a volumizing mousse to your roots and tease the hair on the top of your head. Then put styling gel on a comb and slick back the sides, and comb your hair downwards. In order to keep your hair in place the whole night, mist all around with a super-hold hairspray. This style is great for all lengths of short hair. And it's ideal for showing off your earrings.
There are certainly countless ways to enjoy that special night. With dresses from Promheadquarters a great hairstyle, you can't go wrong.