Elevate your prom experience with an elegant prom dress from Prom Headquarters. Check out some of the season's hottest looks in styles that are truly sophisticated. Let the experts at Prom Headquarters help you elevate your prom look with elegant dress styles that fit and flatter any figure.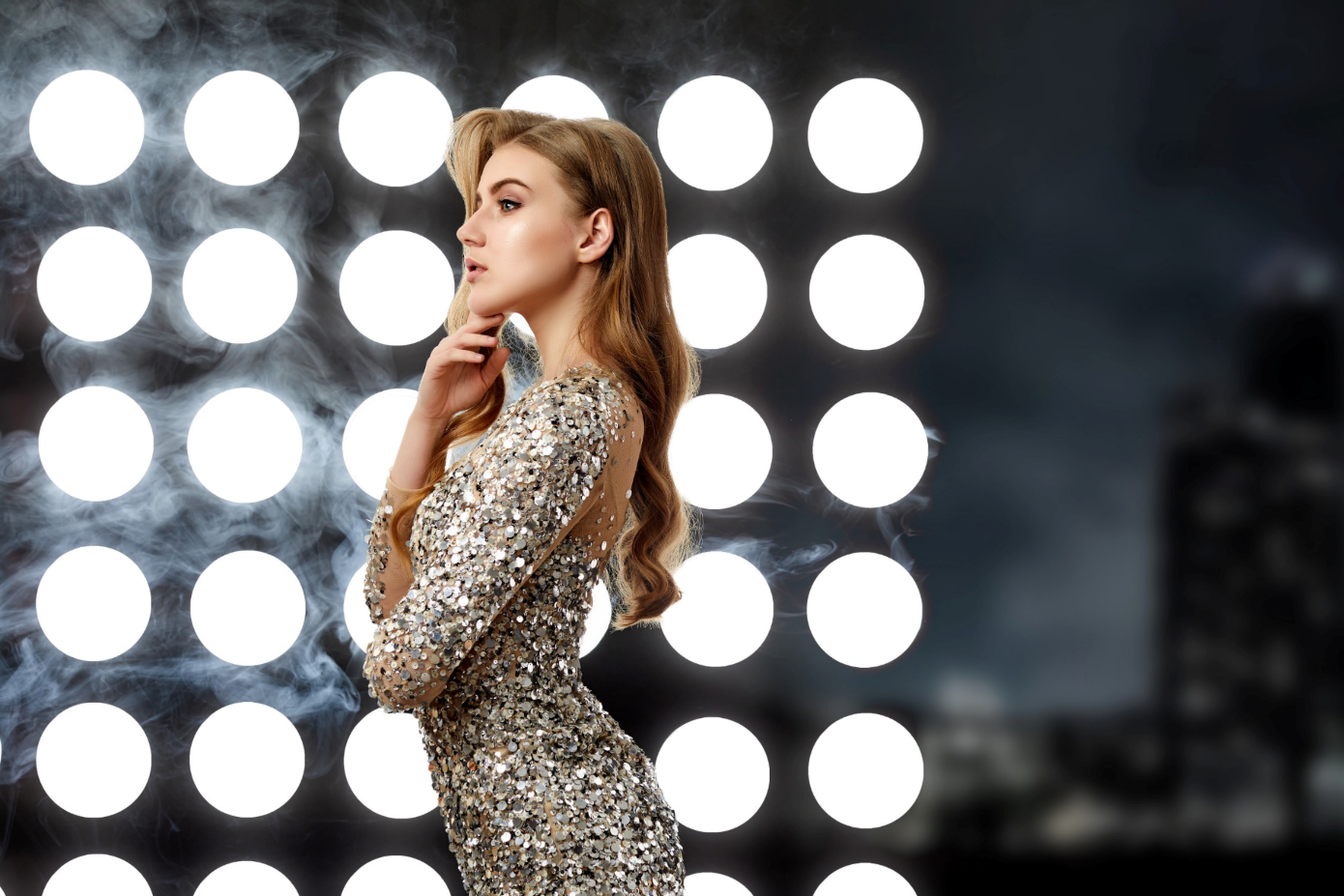 Glitter Dresses
Glitter can add instant glamour to just about any prom dress, which is why glitter dresses are so popular at Prom Headquarters. Glitter dresses come in a wide variety of colors and silhouettes, but they all have one thing in common: plenty of sparkle. A shimmering glitter dress can help camouflage any areas you might feel self-conscious about. Better yet, it can help ensure all eyes are on you when you walk through the door! Glitter dresses are always in style and offer a certain elegance that's hard to match.
Cold Shoulder Dresses
There's something romantic and wildly elegant about a cold shoulder dress. Designed to rest on the upper arm rather than the shoulder, these dresses expose the shoulders of the wearer, giving the gown a feminine appeal and unmatched elegance. Often associated with royalty, this style offers the added benefit of making the shoulders appear wider, further enhancing the classic hourglass silhouette of the dress.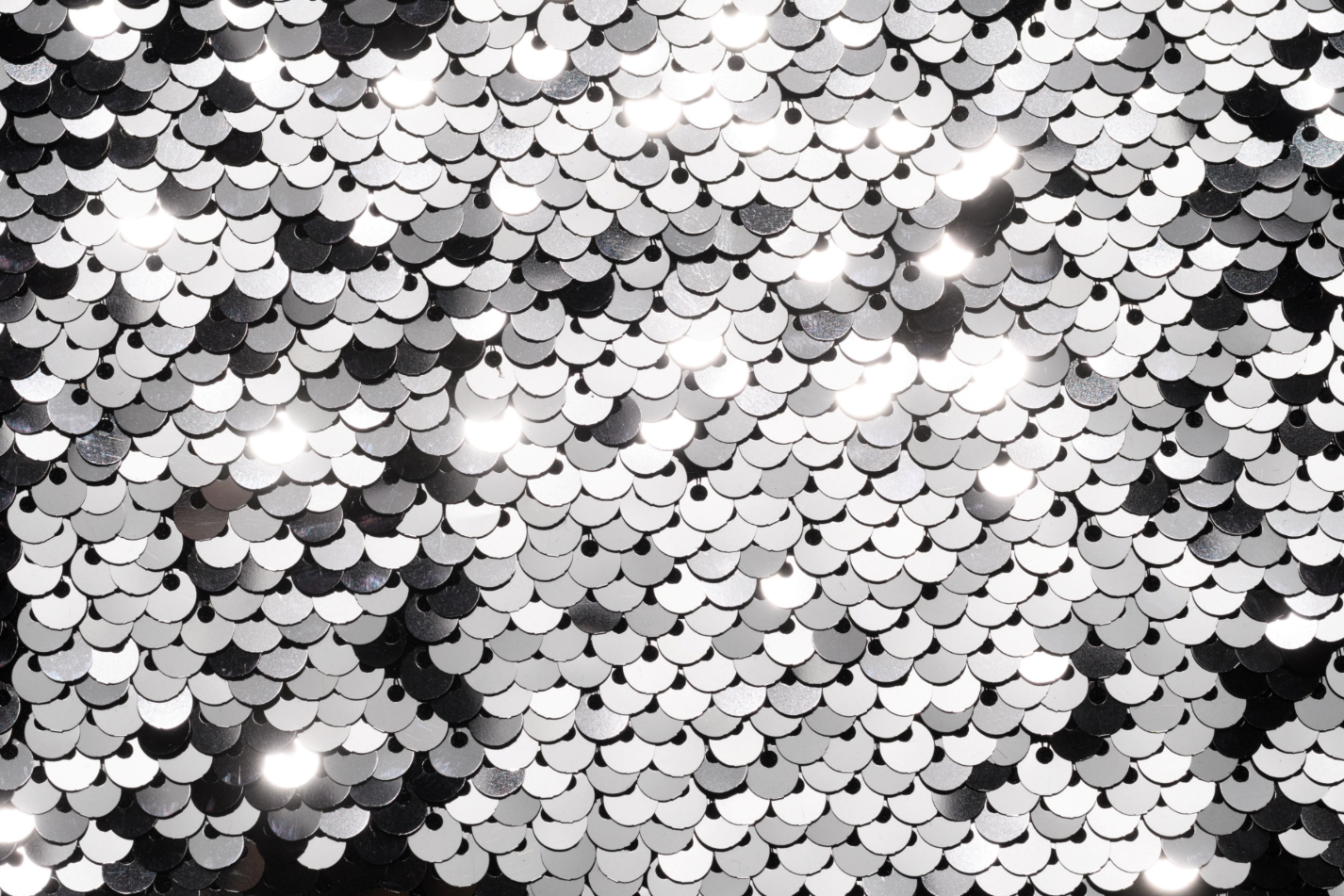 Sequined Dresses
Sequined gowns are a classic for a reason. Designed to reflect light, sequins are sewn directly onto the surface of the dress, often in a matching color. Almost any dress can be made to look more elegant with the addition of sequins on the bodice or the entire gown. For simple yet stunning elegance, wearing a sequined dress will always pay off.
Lace Dresses
Lace adds instant style sophistication, and a dress with a modern lightweight lace overlay can give you that sophistication without looking heavy or old-fashioned. In fact, modern lace dresses come in all colors and silhouettes, with lace overlays that extend from the neckline to the hem of the skirt. Choosing a lace dress ensures a classic and elegant look.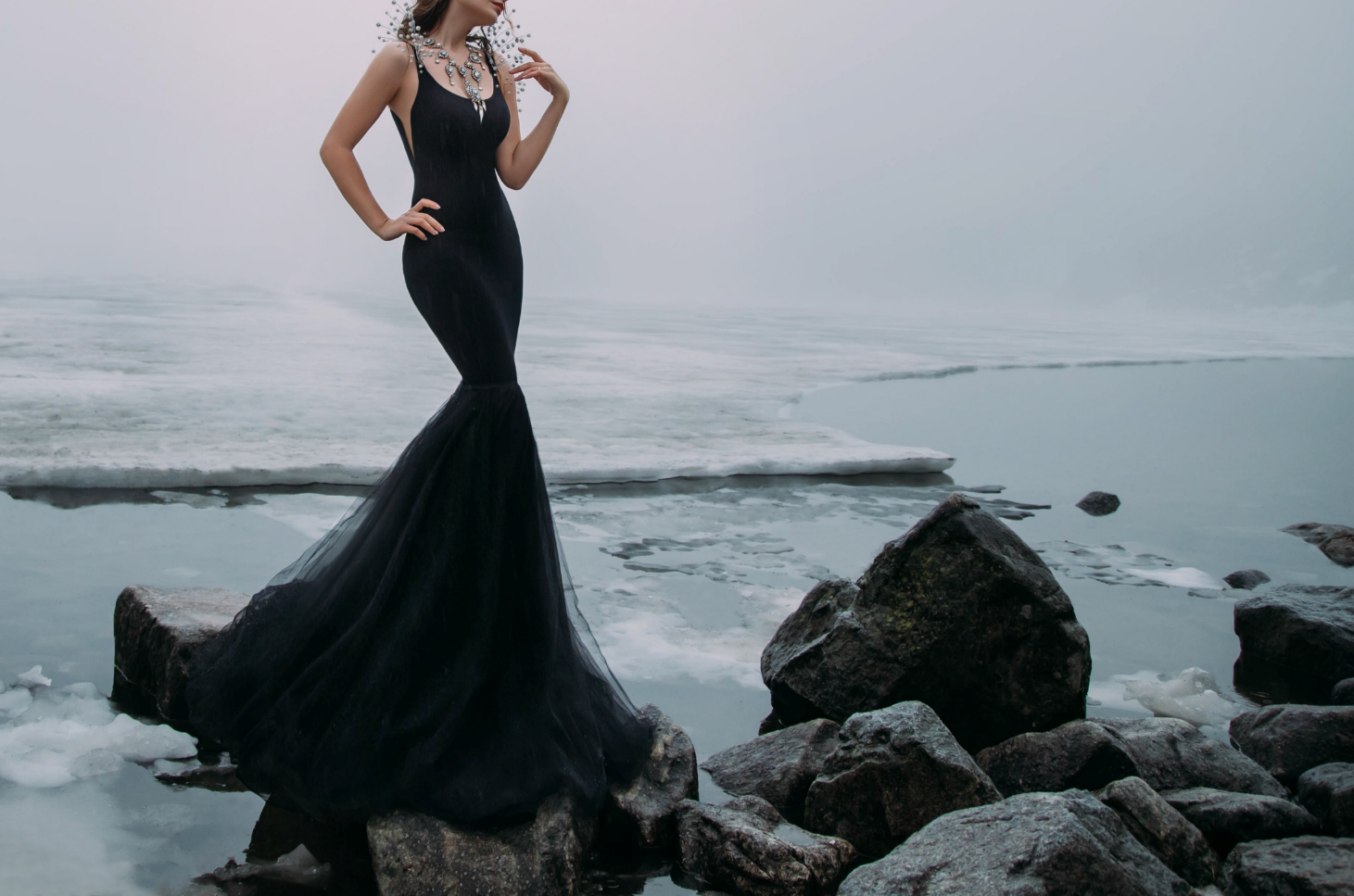 Mermaid and Trumpet Dresses
Fit and flare, mermaid and trumpet dresses all refer to a particular silhouette that's fitted on the top and flared on the bottom. However, while trumpet skirts flare from mid-thigh, mermaid dresses flare from the knee. Whichever style of skirt you prefer, the fit and flare silhouette is a classic, ultra-feminine favorite. Choose a designer trumpet or mermaid dress made with a rich satin material for just the right amount of sheen and shine, or one with lovely embroidered embellishments.
Add Accessories
No matter which dress style you choose, you can add even more elegance to any gown with the right accessories. From tiaras and headpieces to shoes, you can add as many accessories as you like to achieve virtually any level of stylish sophistication.
Find the perfect blend of style and elegance when you shop for your next prom dress at Prom Headquarters. We carry gowns from all the best-known designers in styles that you're sure to love. Prom is a special event, so treat it like one by elevating your style and ordering an elegant dress from Prom Headquarters.